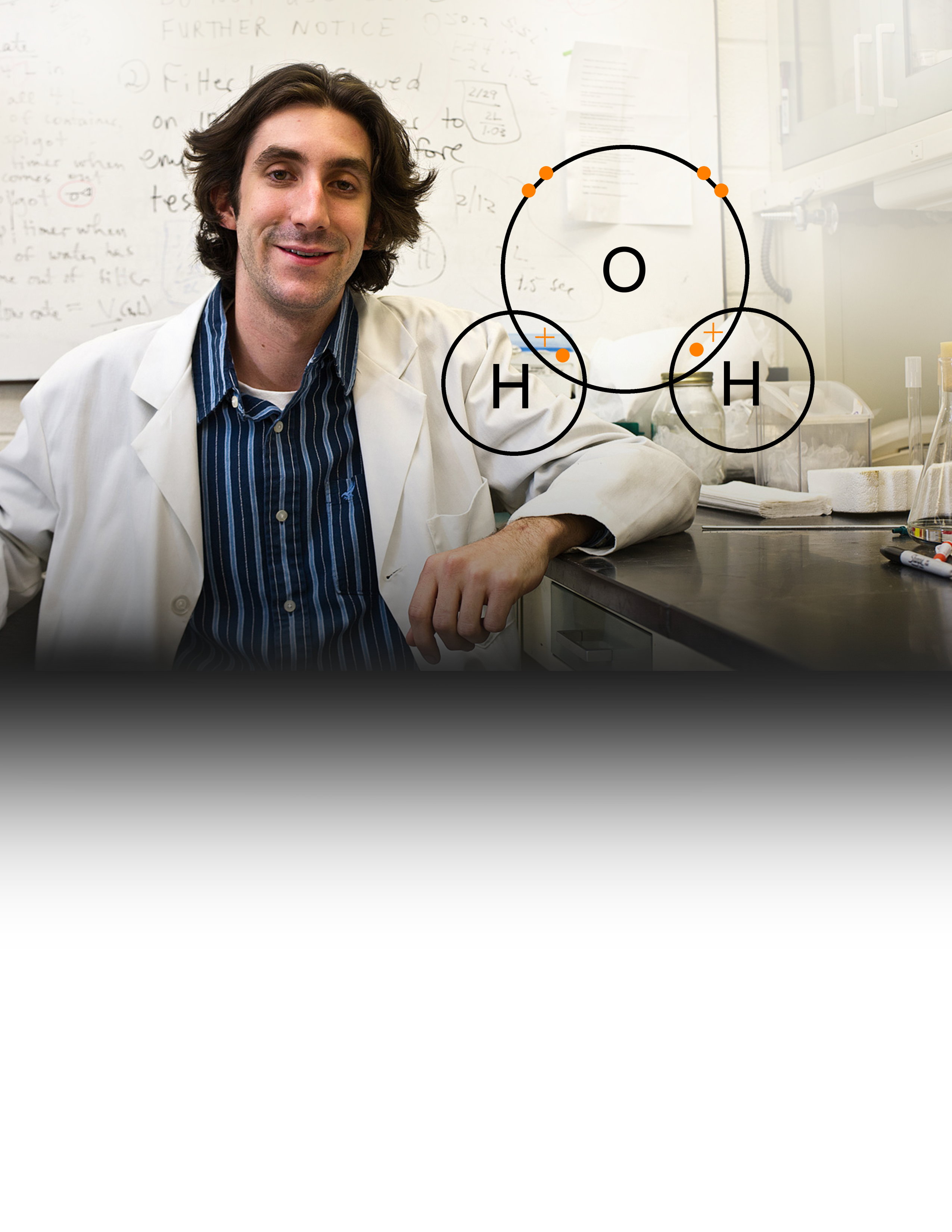 "Airkrete's chemistry is Magnesium Oxide, which scrubs CO2 right out of the atmosphere!"
-Professor of Chemistry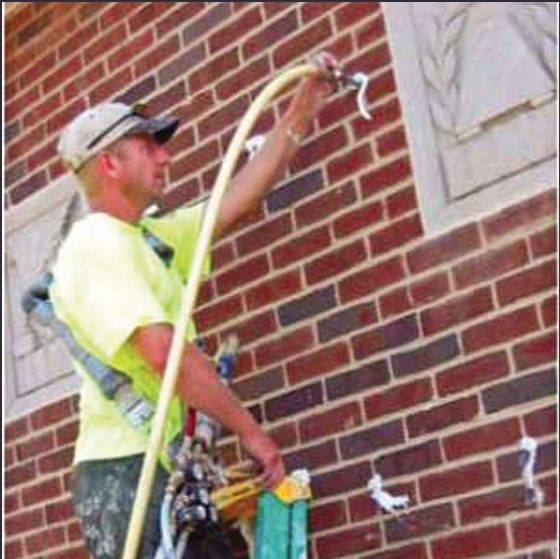 The basic components of Airkrete insulation are air, water and magnesium oxide, which when combined in Airkrete's proprietary formula, creates a shaving cream consistency. After it cures, Airkrete hardens into a lightweight, stable substance with a great R-value and atmospheric cleaning powers that make the air around it fresh and oxygen rich! This is in addition to the fact that Airkrete is also fireproof, serves as a pest and mold repellent and gives off no toxic fumes. There is simply no safer insulation for your home or work environment on the planet!